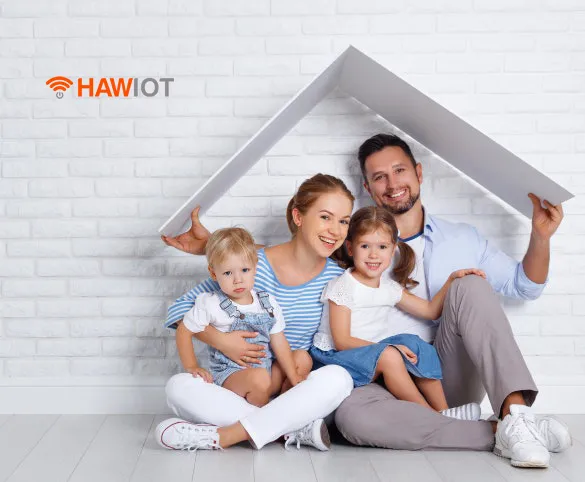 Welcome to Hawiot Private Limited, the future of home and hotel automation. We are a Hyderabad-based firm specializing in the development and implementation of cutting-edge home and hotel automation solutions.
Our Story
Founded in (2021), we began our journey with a vision to transform everyday living through innovative automation technology. Today, we are proud to be at the forefront of the automation industry, consistently delivering seamless and efficient solutions to our clients across India and beyond.
Our Mission
Our mission at Hawiot is to make life simpler and more efficient through automation. We believe that technology should serve you, allowing you more time to do the things you love. Our home automation solutions are designed to provide our clients with unparalleled control and convenience, while our hotel automation solutions are aimed at enhancing guest experience and streamlining operations.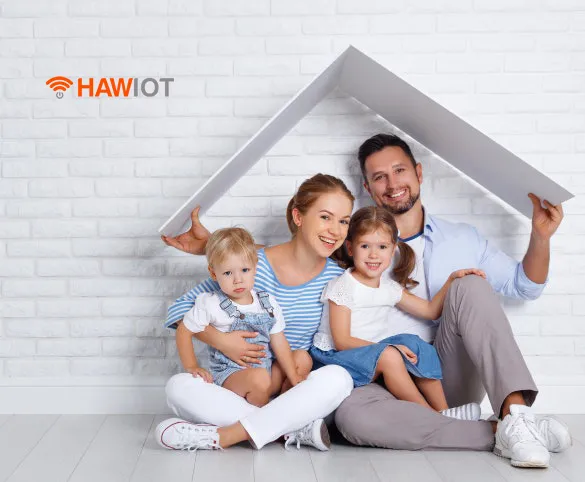 Our Expertise
At Hawiot, we have a team of dedicated professionals, each with their unique talents and expertise. Our team is not only proficient in the latest technologies, but also understands the importance of usability and aesthetics in creating automation solutions. We work closely with our clients to understand their needs and deliver customized solutions that exceed their expectations.
Our Products and Services
From smart home systems that let you control lighting, temperature, and security from your smartphone, to intelligent hotel systems that improve guest satisfaction and operational efficiency, we offer a wide range of products and services. Our solutions are designed with a deep understanding of the industry's needs, ensuring they are not just technologically advanced but also practical and user-friendly.
Why Choose Hawiot?
With Hawiot, you choose a partner committed to delivering quality, innovation, and exceptional customer service. Our clients trust us for our expertise, our attention to detail, and our commitment to their success. We stand by our products and services and are always ready to go the extra mile to ensure client satisfaction.
We look forward to welcoming you into the Hawiot family and transforming your world with our innovative automation solutions.